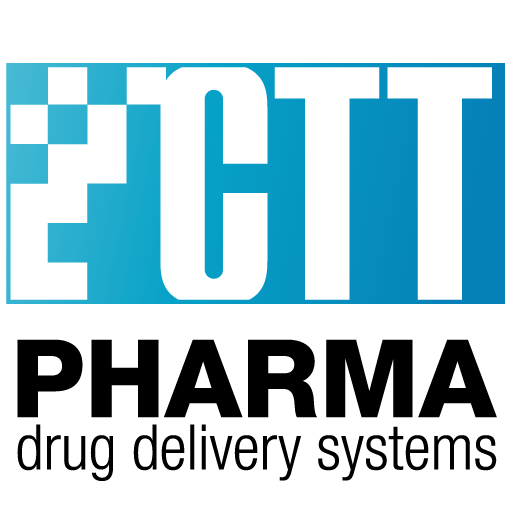 CTT Pharmaceutical's patented technology allows us to put THC, CBD, Nicotine, Pharmaceutical, Neutriceuticals and Caffeine on dissolvable strips.
Our strips offer the following:
Enters bloodstream quickly
Bypasses lungs and digestive tract(Including liver)
Better bioavailability(which means less product needed)
Fast Onset(Strips work as quick as an injection)
Any Flavor
Any color strip
Smoke-free
Dosage Control
CTT Pharma recieved Health Canada Approval for THC Strips and successfully brought to market and sold-out our THC Strips in less than 60 days. We currently have several patents in both the USA and Canada and have patents pending in over 55 countries.
CTT is currently looking for and engaging companies in each industry our technology can be used. We believe our Dissolvable Strips are the next evolution in offering a safer, faster, better option. Our many different product lines will create new industries with little to no competition and our patents will help to protect the market that is being created.